Free and Confidential Hotline 24/7
You are not alone! If you need help please call 281-286-2525
Our Mission
Advocating to end domestic and sexual violence
Our Vision
Peace for every woman, every child, every man.....everyday.
Call BATP 24-hours daily at 281-286-2525 – a safe and confidential place to talk. An appointment with an Advocate will be made at a time that works for you. Because appointments fill up quickly, please let the hotline advocate know if you have an issue that requires a quick response from a Victim Advocate. The Hotline Advocate will try to connect you with a Legal Advocate immediately.
Help support our mission by becoming a donor today.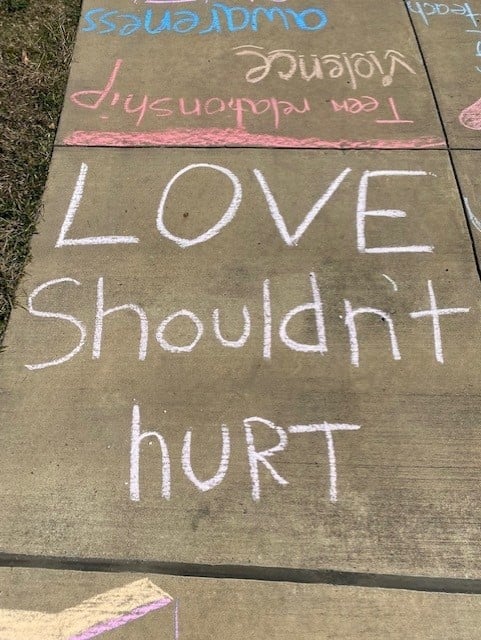 When Christine* first came to Bay Area Turning Point (BATP) she had been experiencing domestic violence by her spouse who was also an alcoholic for nearly 30 years. Christine was faced with the burden of having to financially support the entire household on her own, while tending to her husband's medical needs and balancing time to be a supportive parent.  Christine was at the point where she felt hopeless and lost with no idea what to do next. Christine came to BATP seeking any kind of help she could receive. After meeting with one of our Advocates, Christine made the decision to apply for a protective order. Christine was also able to gain resources on how to file for divorce and began utilizing counseling services. Christine had the support of her Advocate for court accompaniments as she went through her protective order and divorce processes. Christine also began to discover who she was as an individual, and started to increase her self-esteem through counseling.             
Unfortunately, Christine began to experience hardships once again when COVID-19 caused her to lose her job. Christine turned to BATP once more for resources and was able to use counseling services to help her learn how to apply for jobs, and freshen up her resume. BATP was also able to help Christine financially, by utilizing a grant to help her cover some utility bills and keep food on the table until she is able to get back on her feet. Christine is currently in the process of interviewing for jobs and has more confidence in herself as a result of all the support she has through BATP.
*Name has been changed due to confidentiality.
Be part of the Solution
You Have the Power to Make a Difference
Thank you for your interest in volunteering with us at Bay Area Turning Point. There are a variety of ways for you to get involved. We depend on individuals and groups in the community to help provide services to the many survivors of family and sexual violence. We also have many different ways to donate and financially support our efforts.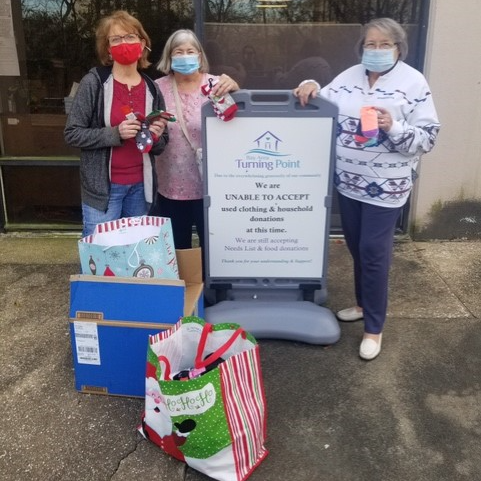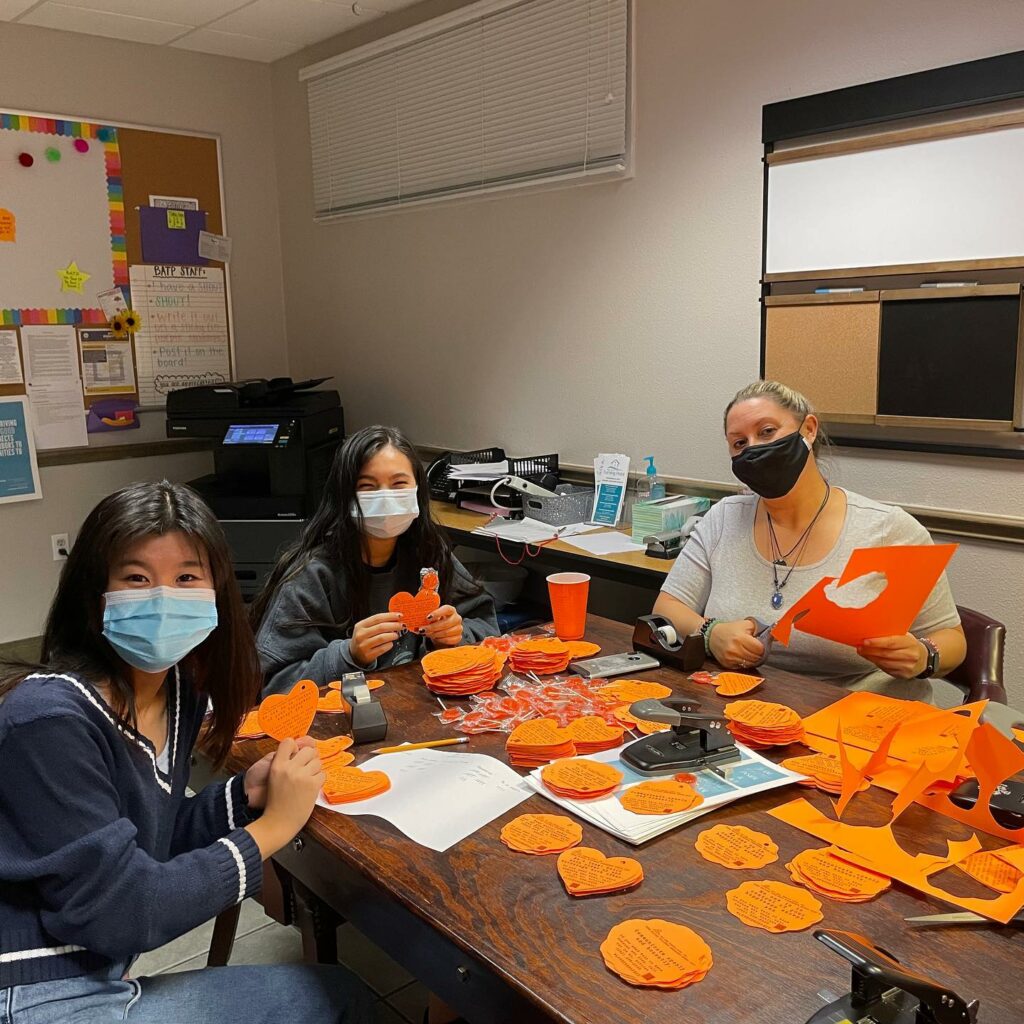 Emergency shelter and hotel program
Non-Residential Clients Served
Hours of Restorative Services Provided
Emergency Shelter and Hotel Program
Non-Residential Clients Served
Individuals Reached via Outreach, Education and Prevention Services