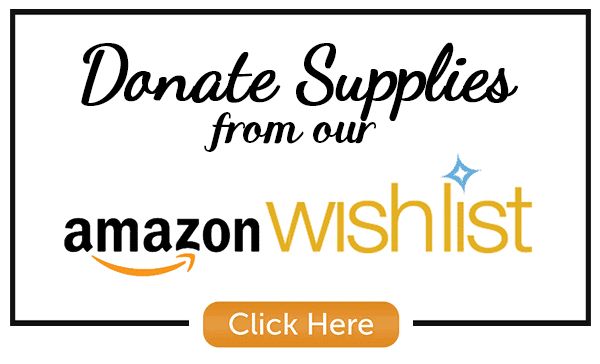 Notice from our President and CEO:
I have struggled with the right words to share with all of you. I know you are each facing your own challenges during these uncertain times and I never want a plea for help to seem insensitive. Yet here I am, asking for your help as we face incredible uncertainty. The support you provide will help keep our services running. The thing I hear most often from donors is they didn't give because no one asked and they didn't know there was a need. I am asking, will you please help?
We have already had to postpone our largest fundraiser of the year (Dogs and Divas) and cancel another (Holiday Market). Without those events raising much needed unrestricted dollars, we risk not being able to serve as many people as normal. Additionally, due to social distancing requirements, our donation center remains closed to the public for the time being. But you can still help in one of the following ways?
Financial donation through our website @www.bayareaturningpoint.org or by mailing to BATP P.O. Box 58537, Webster TX 77598
Purchasing items from our needs list through Amazon so it is conveniently delivered to our location and you and your family are able to remain safe at home
Designating 0.5% of your Amazon purchase total to be donated to BATP Amazon Smile program at (put in link) and selecting BATP as a recipient charity
Visit Kroger's website to link your Kroger Plus Card. Our Non-Profit Organization number is AE600. Any time you shop at Kroger using your plus card, rewards will accumulate toward BATP
With deep gratitude,
Leigh Ann Fry, M.A.Ed.
President & CEO
>> Out of concern for our community, staff and volunteers, we have made the difficult decision to reschedule the Dogs & Divas Fashion Show and Luncheon. Please read our full letter by

clicking here.

<<



---
OUR MISSION
Advocating to end domestic and sexual violence.
OUR GOAL
Provide quality direct services to child and adult victims and families experiencing domestic and sexual violence.Work towards eliminating domestic and sexual violence through prevention and educational services.
---
Shop with Amazon? Use Amazon Smiles! Amazon donates a percentage of the purchase price to BATP! Click below to set us as your non-profit of choice.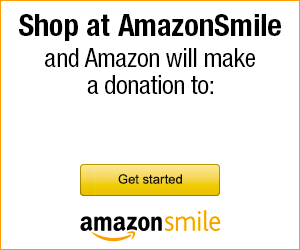 Sign up for Kroger's Community Rewards and help us out! Click the image below to register your Kroger Card!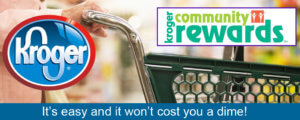 ---